Keila Guilarte: I'll tell you about My Land
The figurative art gallery Arte in Salotto, in the heart of Brera, presents a tribute to the strength of the Cuban people with the project "Mi tierra" by photographer Keila Guilarte
The figurative art gallery Arte in SalottoLocated in the heart of Brera, is a tribute to the beauty and strength of the Cuban people through the photographer's gaze Keila Guilarte. The result is an intimate and truthful portrait of Cuba, while the narrative shifts to Guilarte's story as a photographer and woman on a deeper level.
With I will hold you Arte in Salotto joins the photo festival circle, the Milan exhibition of art photography, which returns to the spaces of the city and its surroundings from September 15 to October 31, 2023 with the theme "Opening to the World". "Photography as a civic obligation."
Cuban photographer Keila Guilarte talks about her project "Mi Tierra," exhibited at the figurative art gallery Arte in Salotto, in the heart of Brera, Milan
Born in Santiago de Cuba, Keila Guilarte decides to get closer to his country as part of the project I will hold you, a collection of 80 black and white photographs in which time seems to stand still. Guilarte turns to her country with love, great nostalgia and new wonder after leaving it many years ago: the call of this island is profound for her. The photographer's experience manages to capture the soul of the Cuban people in images with great emotional power. Little frills, lots of substance.
Through the extremely powerful history of this island with such a special history, Guilarte offers us an intimate portrait of herself through the different aspects of her personality, from the former athlete of the national synchronized swimming team to the role of wife, mother and photographer. This experience resulted in a book published by Silvana Editoriale. Gisella Borioli, journalist, art director and head of numerous fashion and design publications, defines Guilarte's photographic and personal project in the introduction as: "The intimate portrait of herself through the faces and gestures of others".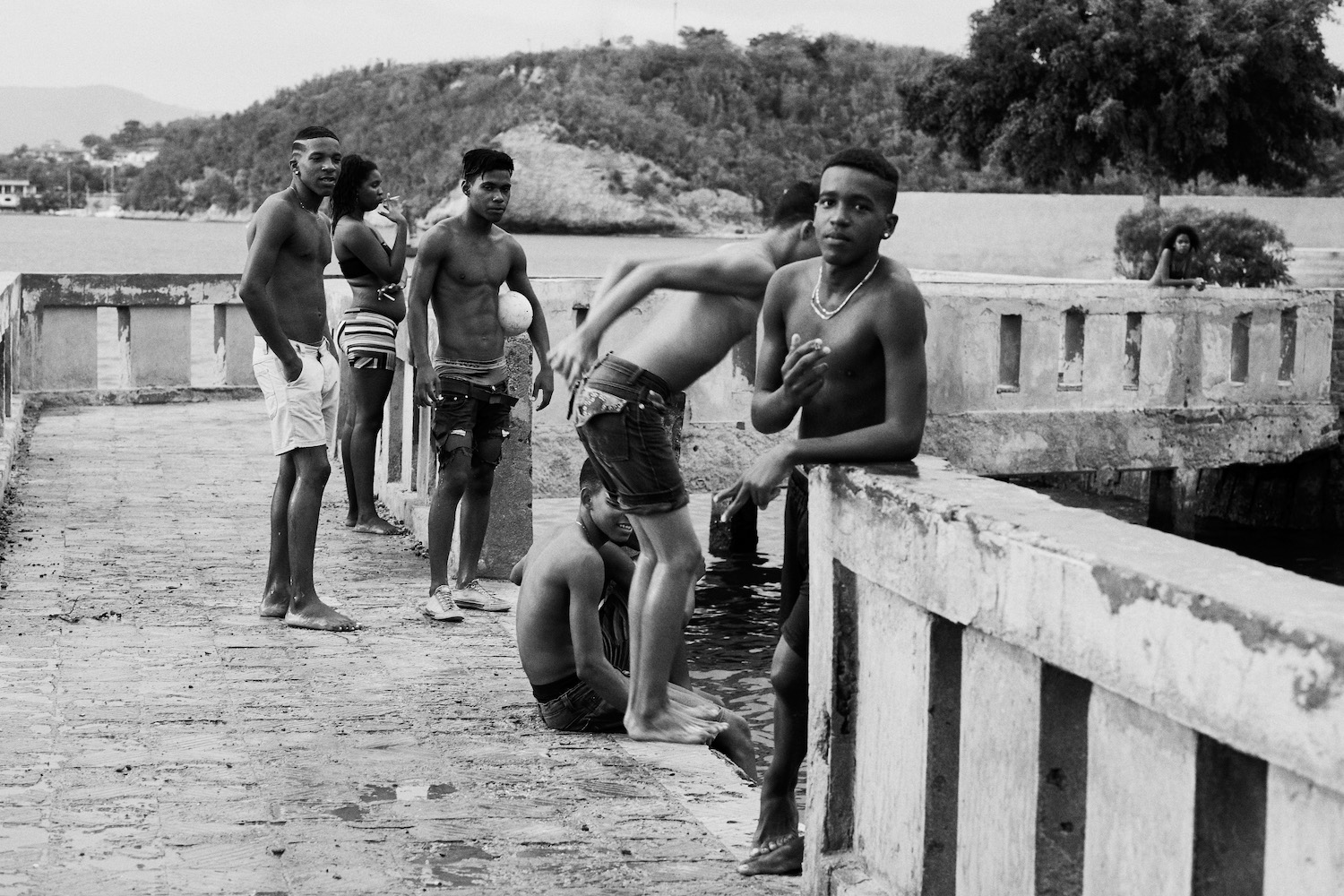 Some images from Keila Guilarte's "Mi Tierra" project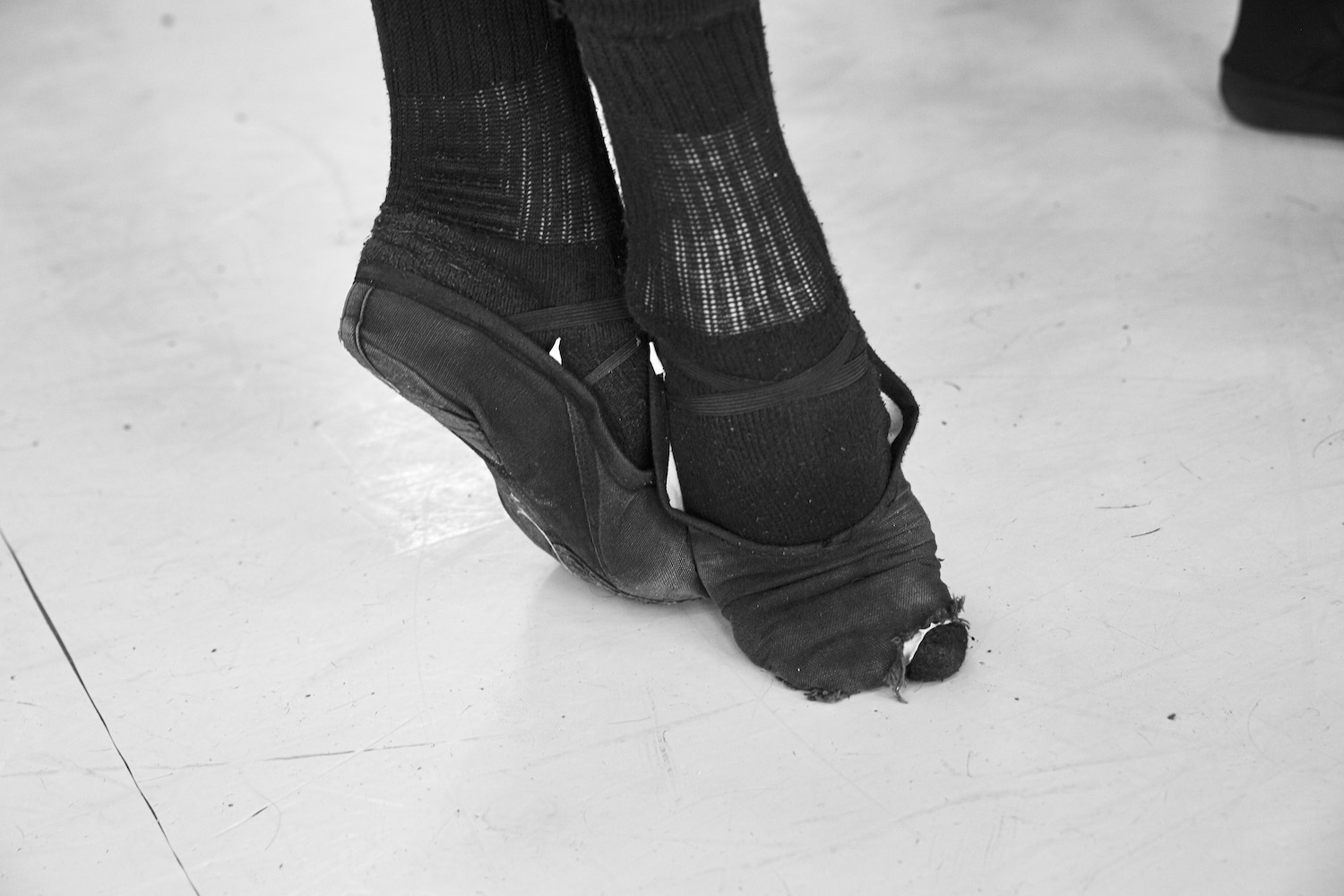 Some images from Keila Guilarte's "Mi Tierra" project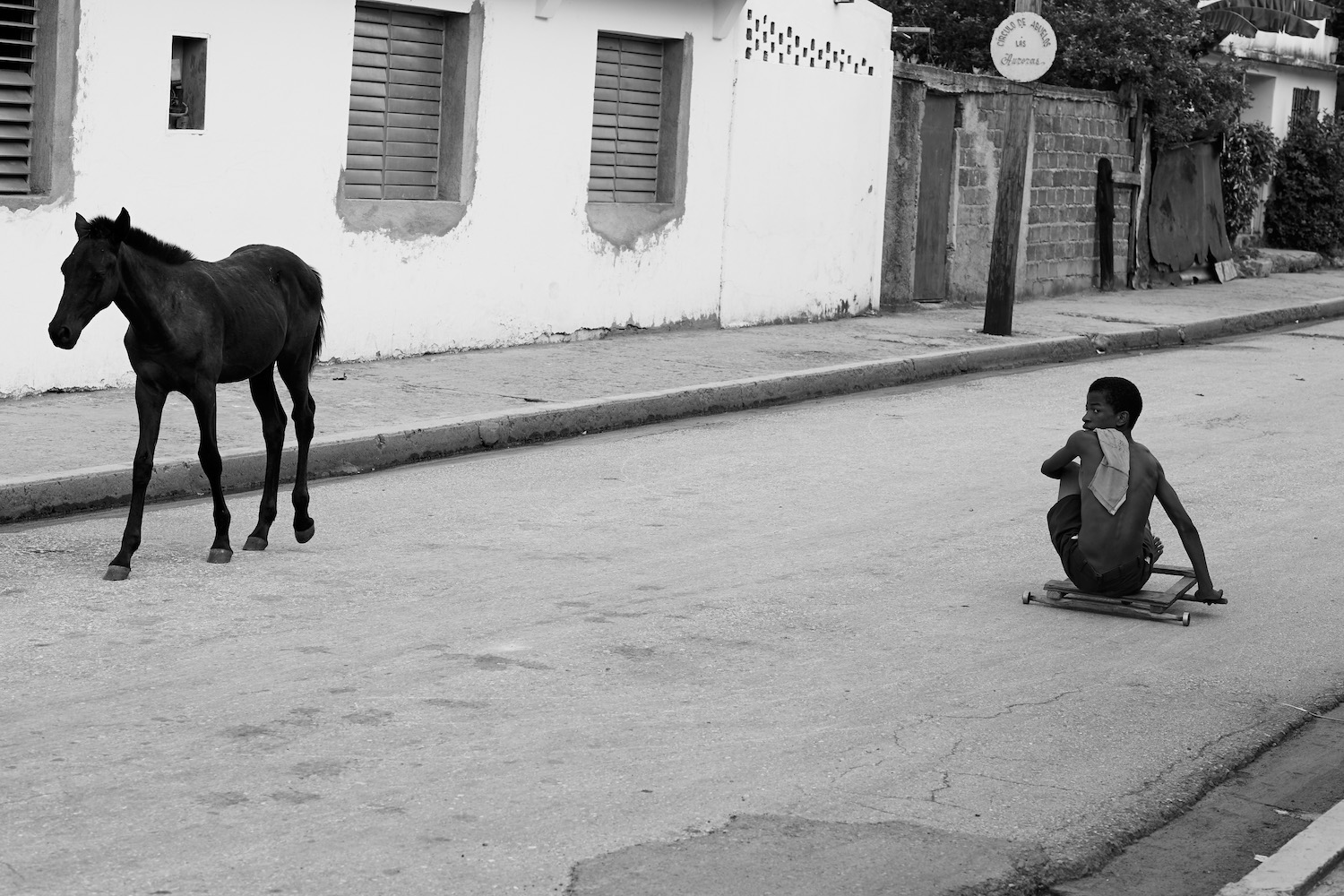 Some images from Keila Guilarte's "Mi Tierra" project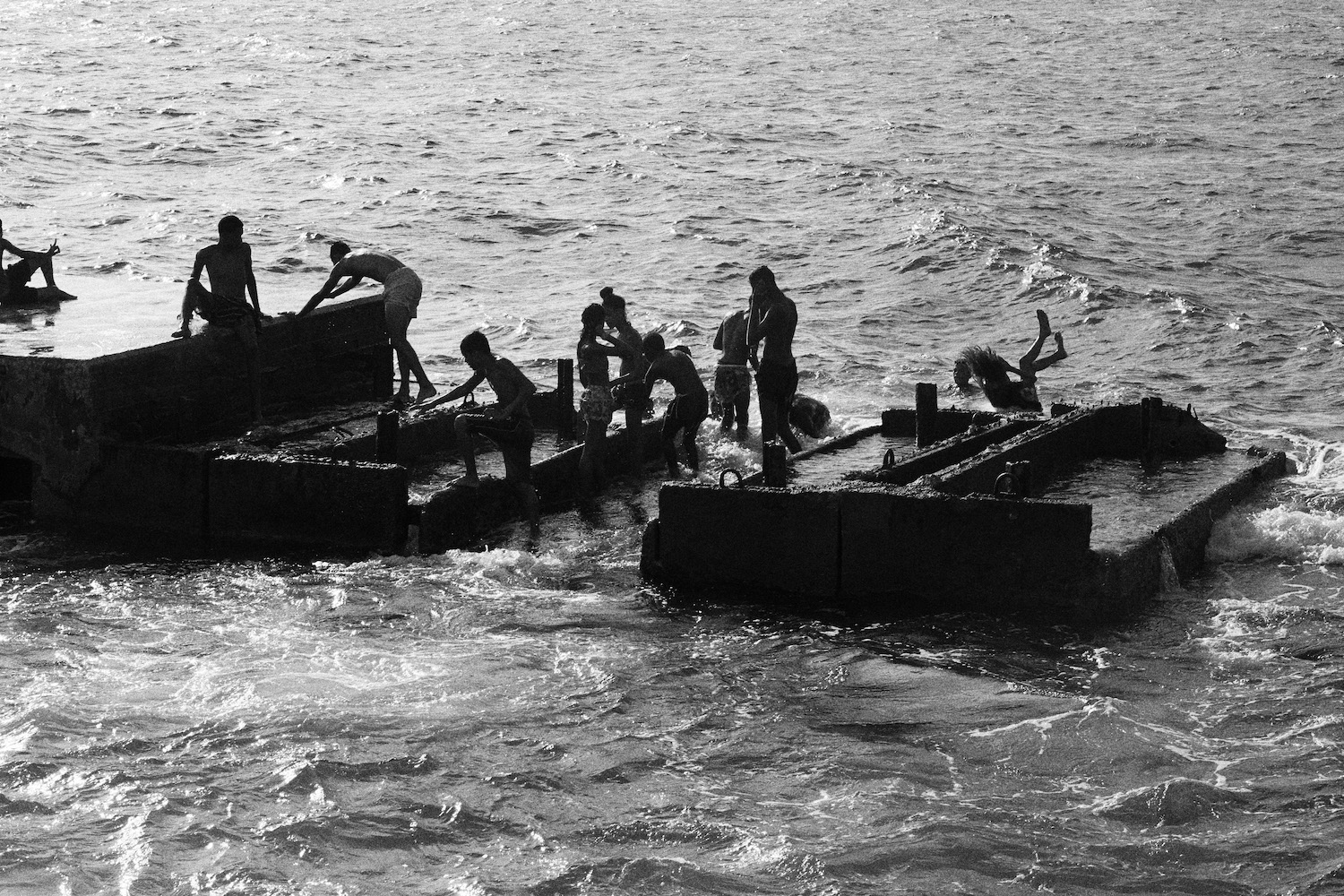 Some images from Keila Guilarte's "Mi Tierra" project